This 1st person, critical exploration game takes you through a 3D desert landscape on a constructive journey of the self. Collect scattered ancestral relics to acquire a more lush musical accompaniment and build your identity. But be careful as many relics require a chain of preceding items contextualizing its specific meaning; if you pick up the wrong collection of items, your movement, vision, or health will be severely effected.
This game will be featured in an upcoming installation exhibit hosted by Brown University's PREVIEW media and arts initiative.
I acted as lead game designer, creative director, and writer.
Here's the link to play: https://googledrive.com/host/0BwpGsvKG617PeHJjemNSUnJFQ2M
This is the full musical track accompanying your journey through the Borderlands of La Frontera. There are 8 possible tracks in the game that vary based on your inventory. The increasing complexity of the game's music gives you an incentive to acquire all of the scattered relics.
For inquiries related to original video game music, Mr. Maldonado can be reached at sean_maldonado@alumni.brown.edu.
Battle Royale! (WIP)
Check back for updates on my WIP Unity game, "Battle Royale," a 3D multiplayer game where tanks, hovercrafts, and even hotdog carts go toe to toe in uniquely hostile arenas.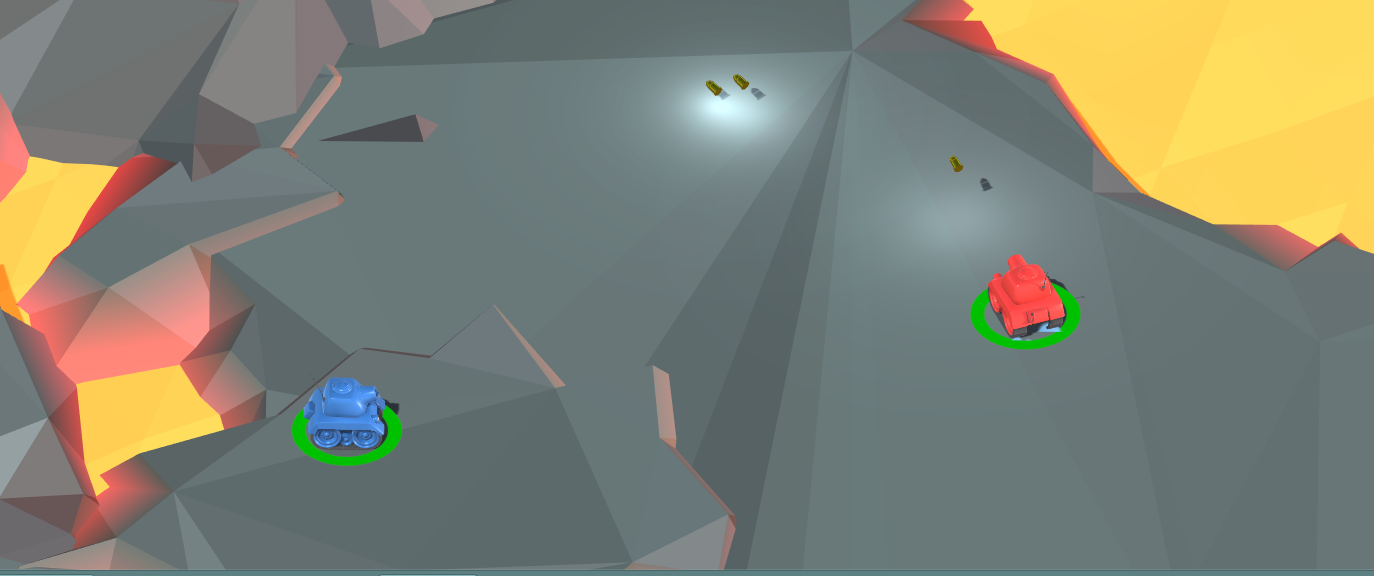 It's the winter of 1939 and the Soviets have invaded in droves. But where you lack in numbers, you make up in familiarity with the land. Dodge through trees, jump over rocks and debris, ramp off of icy slopes and spend your bullets wisely. Defend your homeland and stave off communism! (Mostly) Based on the Winter War.
This game was developed at Brown Game Developer's second 6 hour game jam. This game was built for touch devices and features gyroscoping controls. Available soon as a downloadable app!
On Ski Troopers, I acted as lead game designer and project manager.
IDOL
Gain the reverence and fear of amorphous pimlins and become their Idol. With your limited mana, use flowers to gain adoration or use lightning to strike fear into their hearts. Each influence effects their faith, but be wary; an abusive god will produce factions instead of monuments.
Developed at Brown Game Developer's first 6 hour game jam.
On this project, I acted as leader game designer and creative director.
Here's the link to play: https://googledrive.com/host/0BwpGsvKG617PRV9qVFJYYmt4MjA
Gradient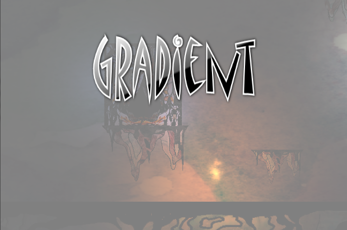 A narrative driven story where the player delves into the moist caverns of the unconscious. Discover why your character left his community, his friends, and the comfort of concrete reality. Employ wall kicking, edge flips, and precious light warps to dig deep into your scattered memories.
Developed at Brown University for the GISP 2014 project, "Video game aesthetics and design."
On Gradient, I acted as lead writer, game designer, and environment artist.
This reel features some of the in-game assets and gameplay screenshots. I hand-drew and digitally colored each of these pieces.
Here's the link to download: http://gisp0300.itch.io/gradient
Echo (WIP)
Voiceless in a dystopic vacuum, escape from your prison and reclaim your voice. Capture environmental sounds and strategically employ them against your foes.
This game is Brown Game Development's year-long feature game. Expected date of completion: April 2016. This particular reel showcases in-game assets and concept art.
On this project, I act as lead game designer, creative director, and project manager.
Hasbro 2014 Hack-N-Play Best in Show (WIP)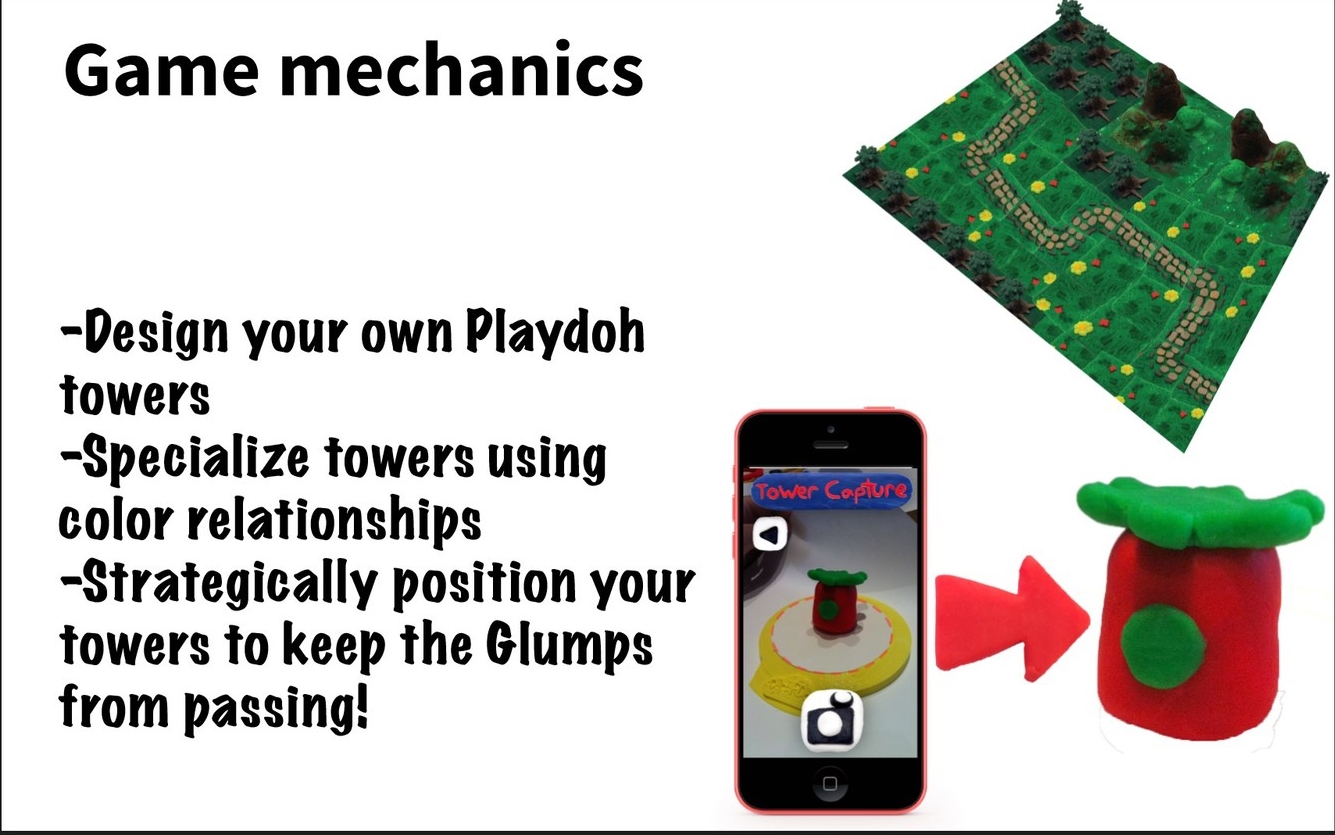 Defend Play-topia from the invading grey Glumps! In this physical-digital tower defense game, sculpt your tower out of doh, scan it using our tower reader, and place them in game! Employ strategic color relationships in your tower and gain in-game special buffs such as explosive force, frost shields, and fire motes! Balance your magical doh between life points and strategically placed tower configurations.
This game was developed in 24 hours at Hasbro's Hack-N-Play game jam and earned our team from College Hill Best in Show. Full development still pending and all licensing belongs to Hasbro and the wonderful Play-doh Team.
On this game I acted as game designer and clay modeler!